Testimonials
For the past year I've had the pleasure of working with and leading Charlene Parks as a Senior Project Manager. I noticed quickly that she has the capacity to go far in her Project/Program career and into IT Leadership. She is a creative problem-solver and builds confidence and trust with her teams and teammates by following consistent practices and processes. She also works collaboratively with her project teams to set realistic, achievable objectives. Charlene always conducts herself a graceful professional and never loses her cool or composure. Charlene adds a tremendous amount of value to the organization and she consistently wins over the toughest business partners by her conduct and results.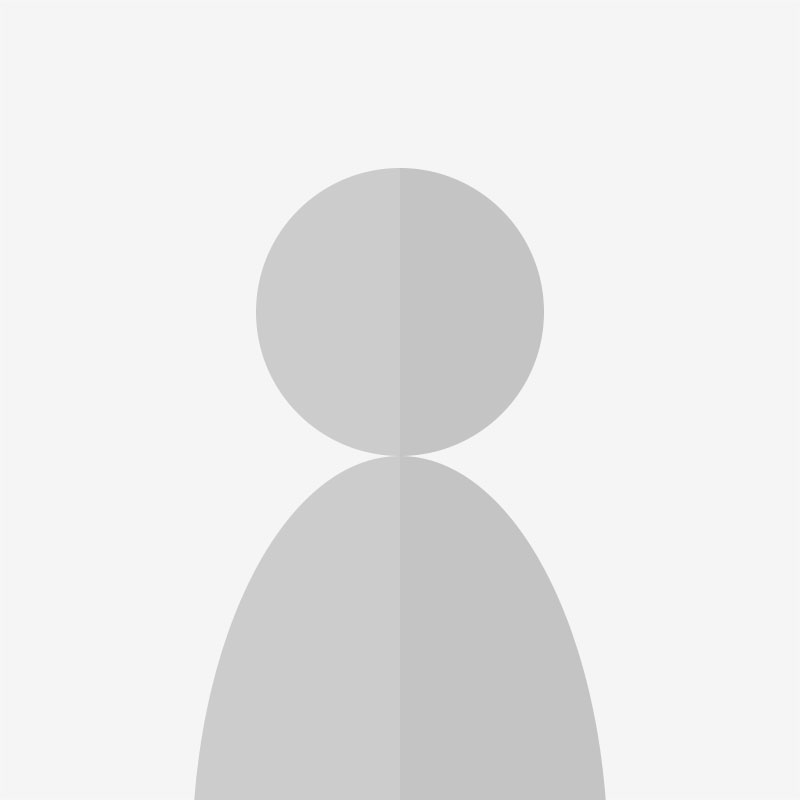 Charlene is hardworking, attentive to details and has a quiet confidence about her. She is willing to do whatever it takes to complete projects, including working late nights and weekends. While Charlene is able to handle a great amount of work, she still finds the time to be helpful to others when the need arises. It has been my pleasure to have worked with her.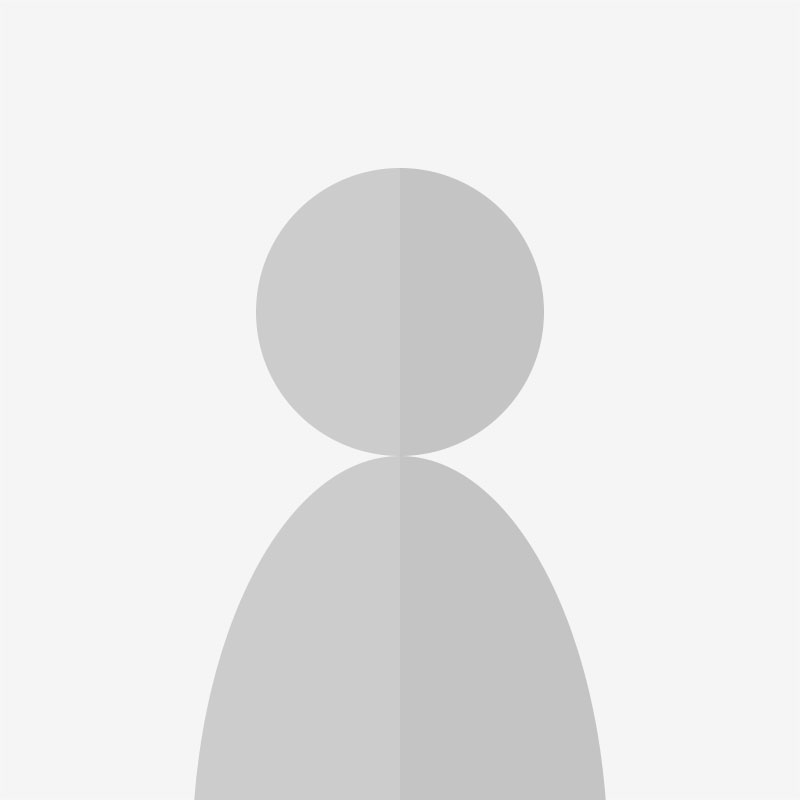 I purchased IT courses from Charlene to prepare me for the next stage in my career and it helped tremendously helpful in me attaining a Junior Systems Admin position that I was looking for. Charlene was very helpful in getting me to find the correct course to suit my goals. I look forward to working with her in the future.